Robotic Camera Motion Systems
PLC Electronic Solutions specializes in robotics systems for the professional film industry. Our field proven wireless products control camera systems from several hundred feet to over 10 km.
Over the past 10 years on several thousand productions world wide from documentaries and sports broadcasting to the largest feature films.
In Stock
We carry a large inventory
Ships Worldwide
Most orders ship same day.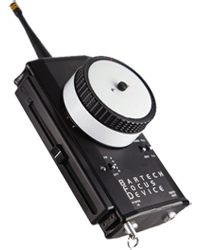 BARTECH DIGITAL
FOLLOW FOCUS
Real-time, Wireless control of Digital Follow Focus Lens Motors.
Buy Now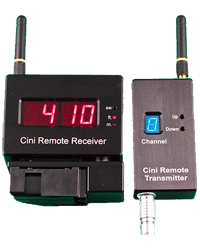 WIRELESS FOR
CINETAPE™
Free yourself from cables! Plug into your CineTape™ and go.
Buy Now
VERACITY CONTROL WHEELS
Fully Stand-Alone wheels solution for RC Camera applications.
Buy Now